Due to a family emergency among our close-knit team, Libiquity is currently not accepting new orders. We apologize in advance for the inconvenience.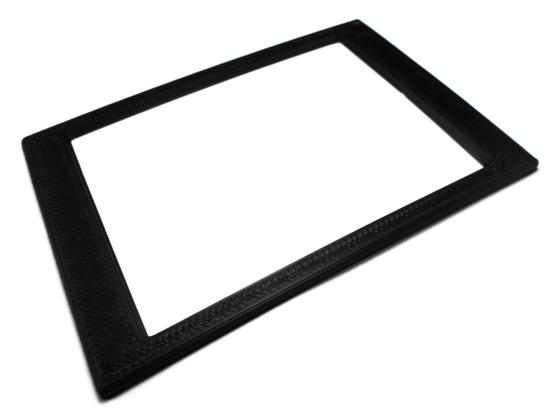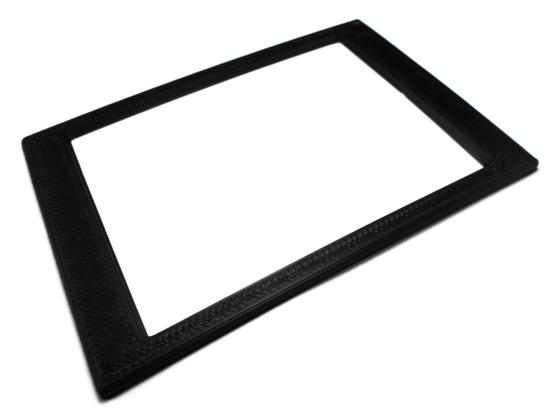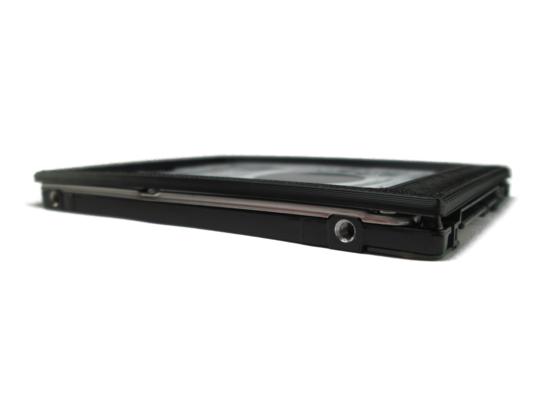 Customers outside the USA: please contact us to order at this time.
Designed and manufactured by Libiquity in the USA using freedom-respecting software and manufacturing equipment. Parametric CAD source files available and licensed under GNU General Public License version 3 or later.
Description
Most 2.5″ solid state drives (SSDs) and many modern 2.5″ hard disk drives (HDDs) are 7 mm high. Some laptop computers, including the Taurinus X200, feature drive bays that accommodate drives as high as 9.5 mm (such as some higher capacity HDDs). An adapter/spacer snugly secures thin drives inside larger drive bays, minimizing movement which can cause damage especially to HDDs.
To install, simply place the adapter/spacer on top of the drive and install the drive into the laptop as usual. To allow reuse of the adapter/spacer on different drives, adhesive strips are not included. Adhesive strips are not necessary in laptops with drive caddies and rubber rails, such as the Taurinus X200.
Specifications
| | |
| --- | --- |
| Dimensions | 100.00 mm × 69.85 mm × 2.50 mm (3.94″ × 2.75″ × 0.10″) |
| Mass/Weight | 3.7 g (0.13 oz) |
| Form Factor | SNIA SFF-8201 2.5″ form factor |
| Material | > 99.9% high-impact polystyrene |
| Operating Temperature | Up to 100 °C (212 °F) |